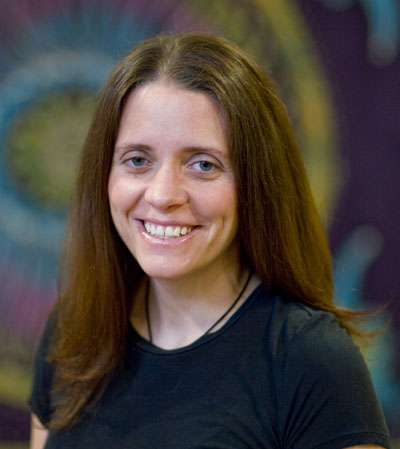 About Blue Lizard Yoga
Blue Lizard Yoga offers a library of on demand yoga classes for all levels of students from beginner to seasoned practitioners. We offer everything from Basics and Form style classes that focus on pose form and alignment to Flow style classes that combine intentional movement with detailed pose instructions to ensure a safe, sweaty, fun class. We believe that alignment based yoga does NOT mean that there is only one way to do a pose. Instead, we believe that alignment based instruction helps our students direct their attention to their own felt experience in the poses, which will allow them to adjust the pose to suit their body. To ensure that each student is successful, props, modifications, and options are offered and encouraged throughout every class.
Blue Lizard Yoga will also be offering a Yoga Alliance registered Yoga Teacher Training in El Paso, TX beginning in 2021.
Blue Lizard Yoga is a yoga studio based in El Paso, TX and owned by Beth Marek, ERYT-500. Beth is an ERYT-500 (Experienced Registered Yoga Teacher at the 500 hour level) through Yoga Alliance. She completed her first 200 hour Hatha yoga teacher training from Yoga Yoga in Austin, TX in 2010. She then went on to complete a second 200 hour Anusara yoga teacher training in 2012 with Mandy Eubanks and Charly Pivert and a 300 hour Alignment and Vinyasa based teacher training with Christina Sell and Gioconda Parker in 2014.
She is passionate about teaching her students to care for their bodies so that they become stronger and more vibrant as they age. Therefore, in her classes, you can expect challenging and intelligent sequences that will expand your limits so that you find yourself in poses that you never thought were possible. You will breathe, work hard, learn a lot, rest fully, and, of course, have fun. She believes that a regular yoga practice can empower each of us to discover our own inner strength, light, and beauty.